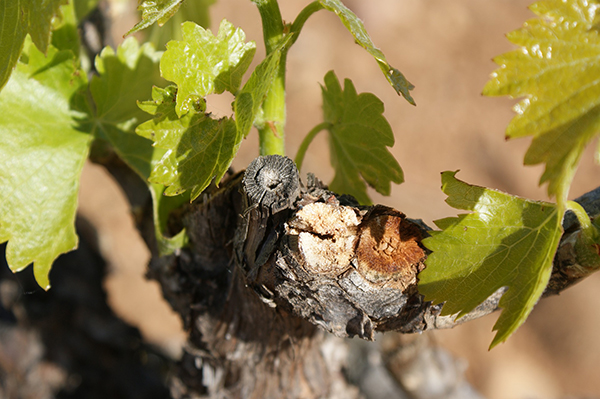 Innovative cosmetics from Walloon vineyards
05.07.2022
One of the ambitions of the AgriWasteValue project (Interreg North-West Europe) is to convert vineyard pruning residues into molecules of interest for the cosmetics sector. An ambition shared since 2021 by Anne-Sophie Charle: this entrepreneur has developed her range of cosmetics using natural resources and wine-making by-products from a Walloon vineyard.
Source of benefits
The various stages of wine production at Domaine du Chant d'Éole provide many raw materials: lees from vats and disgorgement, tartaric salt, grape seeds (oil) or even chalk, specific to the soils of this vineyard located in Quévy-le-Grand (Hainaut). A source of benefits that Anne-Sophie Charle has integrated into her range of cosmetics "Maison Éole".
This range, which has been on the market since December 2021, currently includes 16 products, ranging from body and face care to shower products and scented candles. The partners of the AgriWasteValue project are very enthusiastic about this, and as luck would have it, they organised the project launch event at the Chant d'Éole estate at the end of 2019!
High added value
A great success story that demonstrates the opportunities offered by the valorisation of plant co-products through high added value products. The attractiveness of projects oriented towards the biosourced economy and the Walloon strategy Circular Wallonia are strengthened. As a reminder, ValBiom coordinates the actions linked to the biosourced sectors of this vast regional strategy.
To know more about the project
Discover the final results of the AgriWasteValue project on 4 October 2022 during the closing event that will take place during the NutrEvent trade fair in Nantes.