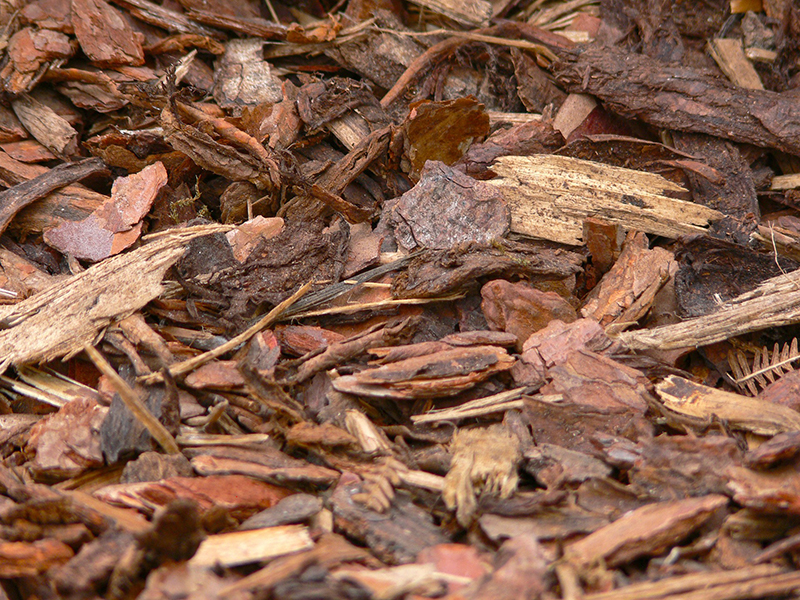 Metsä Spring invests in Montinutra, a startup that converts wood extracts into high-value molecules
15.04.2021
Metsä Group's innovation company Metsä Spring has invested in Montinutra, a start-up company that transforms forest industry by-products into high-value bioactive products. The financing round amounts to approximately EUR 1 million and Metsä Spring is participating in the round together with existing and new private investors.
Montinutra intends to produce valuable ingredients for the cosmetics, food and beverage and pharmaceutical industries using the forest industry's by-products as raw material. Metsä Group has two spruce sawmills in Finland, which can provide sawdust for production.
The company has several product ideas on the planning table. The company's first clear focus is on Sprucegum, an extract obtained from spruce sawdust. Sprucegum has potential for personal care, cosmetics and food products as an emulsifying and stabilising ingredient, for example. In addition, the health-promoting Qusitol obtained from sawdust has also shown potential for the treatment of lower urinary tract symptoms.
In 2021, Montinutra will build a pilot-scale production facility and further develop bioactive products and customer applications.
More information
---
Source