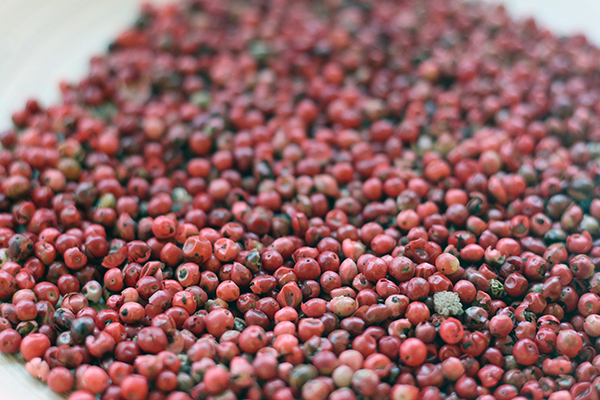 A natural active ingredient that mimics the properties of botox
23.07.2021
Givaudan Active Beauty, one of the associated partners of the AgriWasteValue project, unveils Zanthalene, an evolving active that is able to mimic the properties of botox and has benefits in modulating skin sensitivity.
A spice to mimic the properties of botox
Created from Zanthoxylum bungeanum, commonly known as Sichuan pepper, Zanthalene is a spice-derived cosmetic ingredient capable of acting on neuromuscular communication within the skin structure, providing soothing benefits.
According to a Consumer Marketing Insights (CMI) study for Givaudan, 86% of consumers are currently interested in beauty products containing natural ingredients that help soothe skin discomfort while smoothing it out for a botox-like effect.
Zanthalene is extracted from the fruit husks of the Sichuan pepper using super critical CO2. Its effectiveness has been proven in several clinical studies.
More information on Zanthalene.
---
Source : Givaudan présente un actif naturel imitant les propriétés du botox, IAR Tremplin, 16.07.2021