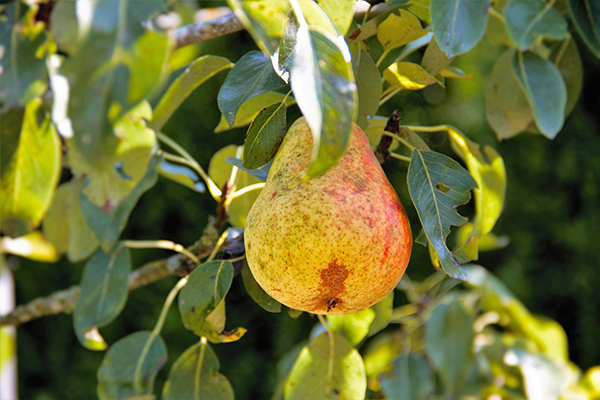 Presentation of some results of the AgriWasteValue project during BIOKET 2020
07.01.2021
The 1st of July 2020, our partner Celabor participated to the digital version of BIOKET 2020 organized by the French cluster IAR. A workshop was jointly organized by INRAE and 3BCarnot about the research and the market applications of phenolic acids.
During this workshop, Celabor presented its activities of extraction and purification of phenolic compounds from local biomasses and took the opportunity to present some results of the AgriWasteValue project. Studied biomasses are known to be a source of phenolic compounds.
Pear tree residues and phenolic contents
Results on the extraction from pear tree residues were presented through a comparison of different extractions technics with ethanol: classical maceration against green extraction technics such as solvent pressure extraction and the use of ultrasounds as assistance. Celabor demonstrated that higher extraction yields and phenolic contents were obtained under pressurized extraction conditions and in shorter time than in classical maceration. Moreover, the use of ultrasounds allowed to work at room temperature and to obtain high phenolic contents even if extraction yields were weaker than in classical maceration. Thus, Celabor underlined the benefice of searching for environmental friendly extraction solutions for phenolic acids even if socio-economic impacts as well as pilot availability and legislative issues need to be considered.   
More information ? A question ?