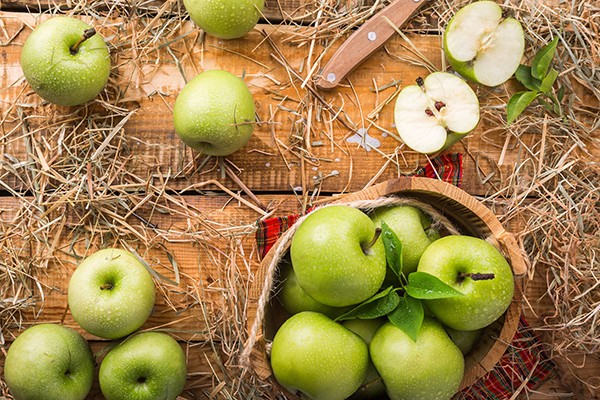 U.S. researchers work on turning apple waste into packaging material
23.02.2022
In a study conducted by scientists at Oregon State University, researchers have highlighted the transformation of apple waste into a sustainable packaging material that could serve as an alternative to plastic. 
Another valorisation of byproducts
Specifically, the team studied apple pomace and other byproducts of fruit and vegetable juice processing and winemaking as an alternative to recycled newsprint in the manufacture of molded pulp. The team has obtained a patent for this research.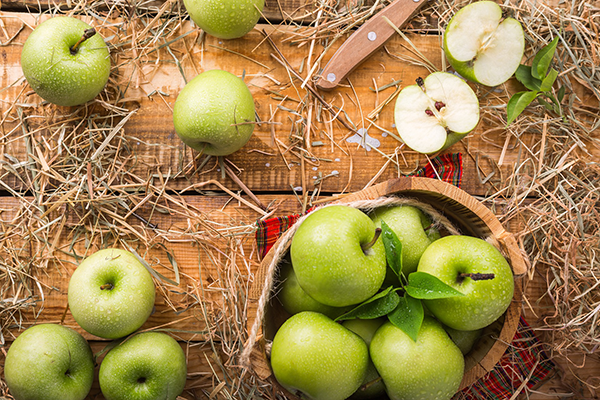 ---
Source : Bioeconomy 4 change, Des chercheurs américains travaillent sur la transformation de déchets de pommes en matériau d'emballage, 15.02.22