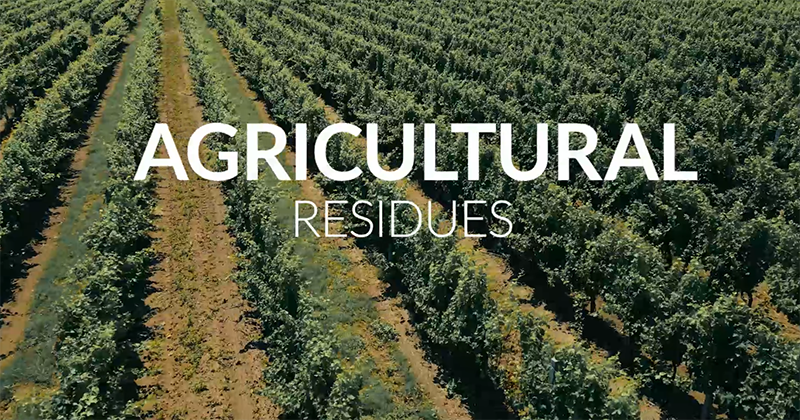 [Video] Valorisation of agricultural residues - AgriWasteValue
01.02.2022
Valorisation of agricultural residues - For a sustainable value chain in the agricultural sector : discover the AgriWasteValue Interreg NWE project with a new video of presentation !
Did you know that currently, the majority of natural actives used in cosmetic or nutraceutical formulations are imported to Europe, while a great diversity of resources is present in North-West Europe ?
A large amount of residues in covered areas, known for their arboriculture and viticulture sectors, are not fully exploited for the sourcing of natural actives and are not used. The aim of the AgriWasteValue project is to transform these agricultural residues from the European North-West regions into bioactive compounds in order to use them in key industrial sectors such as the cosmetic and nutraceutical fields and then in a second phase in the energy, chemical and agricultural fields.
Want to know more ? Register to the final event of the project, to be held on October 4, 2022 in Nantes (France) : https://www.nutrevent.com/agriwastevalue-2022/
The project is possible thanks to the financial support of the European Regional Development Fund (ERDF) and Wallonia.