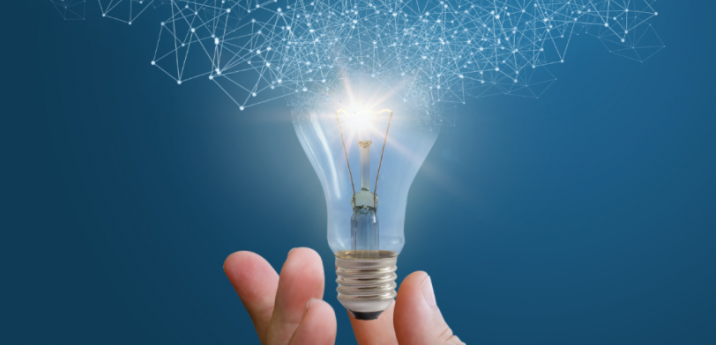 Biorefine in Eu conference (BE)
©Biorefine Cluster Europe
From 1 to 2 June 2022, the Biorefine Cluster will organise the first edition of the "Biorefine in EU Conference" which will take place in Ghent (Belgium). The event aims to highlight and discuss current research and innovations in the 6 fields related to the circular economy, their further development and concrete solutions to put the transition to the circular economy into practice.
BCE
Biorefine Cluster Europe interconnects projects and people in the field of bioresource recovery and has the ambition to create synergies and bring together experts in networks by promoting and optimising the dissemination of projects and the awareness of stakeholders.
The platform is structured around the following 6 areas related to the circular economy:
Recycling and recovery of nutrients from the waste streams of the agri-food value chain and their use as sustainable fertilizers.
Renewable energy helps to bring affordable, cost-effective and resource-efficient technology solutions to the market to decarbonise energy.
Water recovery and use: reducing our water footprint by reusing water and improving the sustainability of water reuse processes.
Biomaterials and eco-design, to make more sustainable and possibly biodegradable materials that will have a lower impact on the environment.
Biochemistry, to perform chemical and biochemical reactions using bio-based resources to obtain the desired molecules
Value chain assessment, to address problematic steps in the process and improve its sustainability and applicability in the circular economy.
Call for abstracts
Registration for the conference will open in January, but participants are invited to submit their abstracts and poster presentations already, indicating their area of interest and following the instructions below.
Practical information