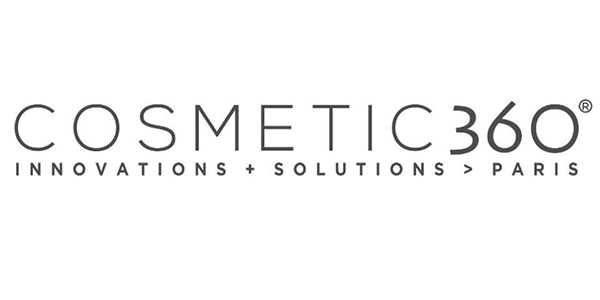 e-Cosmetics 360
COSMETIC 360, the international innovation exhibition for the perfumery and cosmetics industry, becomes e-COSMETIC 360, a nimble response to the likely limitations of travel and increasing access to innovation with all the advantages of digital. Organised by Cosmetic Valley, this event will take place on October 12 & 13, 2020.
This very early choice of new format promises to make digital a real support for the dynamics of international visitors, business trends and export support. While maintaining what has been the show's DNA since its beginnings: a 360-degree innovation platform (all types of innovation for the entire sector), an unprecedented synergy between Innovation, Research and Business, a springboard for start-ups, and an essential crossroads for innovative project leaders from the 4 corners of the world.
Exhibitors will be able to offer virtual showcases of their innovations, making their discovery more immersive. AI, webinars, chats, videos, e-totems, on the basis of a rich and intuitive digital platform, will aim to stimulate and increase interactions between players located all over the world.
Practical information
Date: October 12-13, 2020
Online