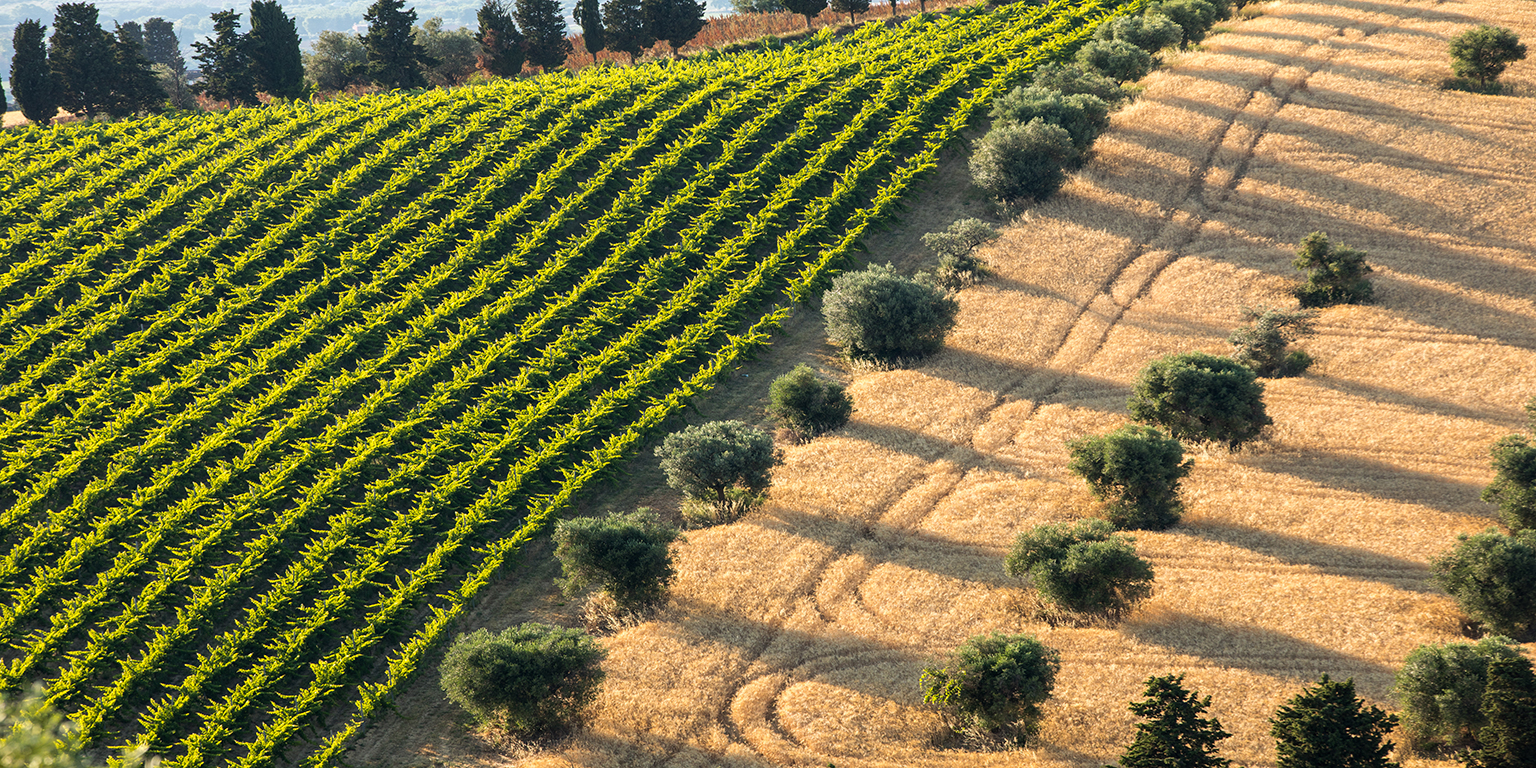 Kick-off event of the AgriWasteValue project (BE)
AgriWasteValue - Kick-off Event
Domaine du Chant d'Eole, 
Grand Route 58, 
7040 Quévy-le-Grand (Belgium) 
Man has always harvested plants in order to benefit from their physiological effects. Today, consumers want to return to products that are as natural as possible, whose origin of ingredients is traceable and transparent. Companies must therefore reinvent themselves and adapt their offer accordingly.
On Wednesday 11 December 2019, the team of AgriWasteValue (Interreg NWE*) invites you to the kick-off event of the project. This project aims to transform agricultural by-products and residues from the European North-West regions into bioactive compounds in order to use them in key industrial sectors such as the cosmetic and nutraceutical fields and then, in a second phase, in the energy, chemical and agricultural fields.

On the agenda :
Presentation of the project and first research results ;
Visit of the Chant d'Eole's vineyard to witness the pruning of the vines and to taste their world famous sparkling wine.
 
Program