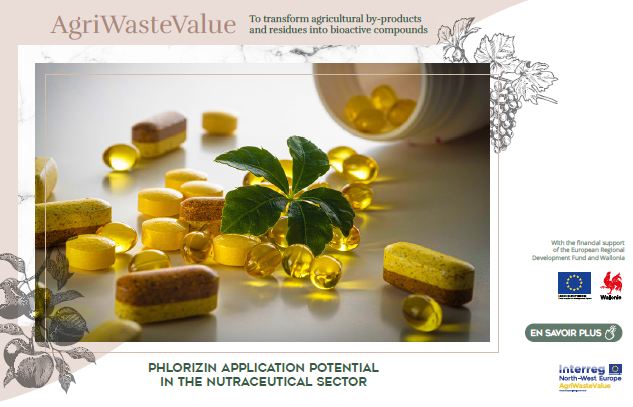 [Documents] Discover the 4 case studies of the project : cosmetics, nutraceutics, chemistry, energy/fertiliser
17.10.2022
4 case studies were carried out in the framework of the AgriWasteValue project to analyse different possible value chains in the areas covered by the project: cosmetics, nutraceuticals, chemicals and energy/fertiliser. 
You can download them for free in the "documentation" tab of the website www.agriwastevalue.eu or via the links below. 
The case studies
A question ? Contact us via info@agriwastevalue.eu and we will put you in touch with the most appropriate partner to answer you!